Inspired by the book Gem of the First Waters, written by Ron Phillips, we devised a 30 minute piece with the aim of inspiring conversation between kids and their parents. Gem is an inspirational, rites of passage performance and workshop. Based around a life affirming story which is explored through dance, music, comedy and dramatic effects. Today's youth often lack mentors and guidance and as a result confusion, apathy and disenchantment occur. Participants are encouraged to believe in themselves and are left with tools to inspire positive life choices. Top professional actors and our specialist drama therapist, Maxine Donnellan, tell the story and lead the workshop.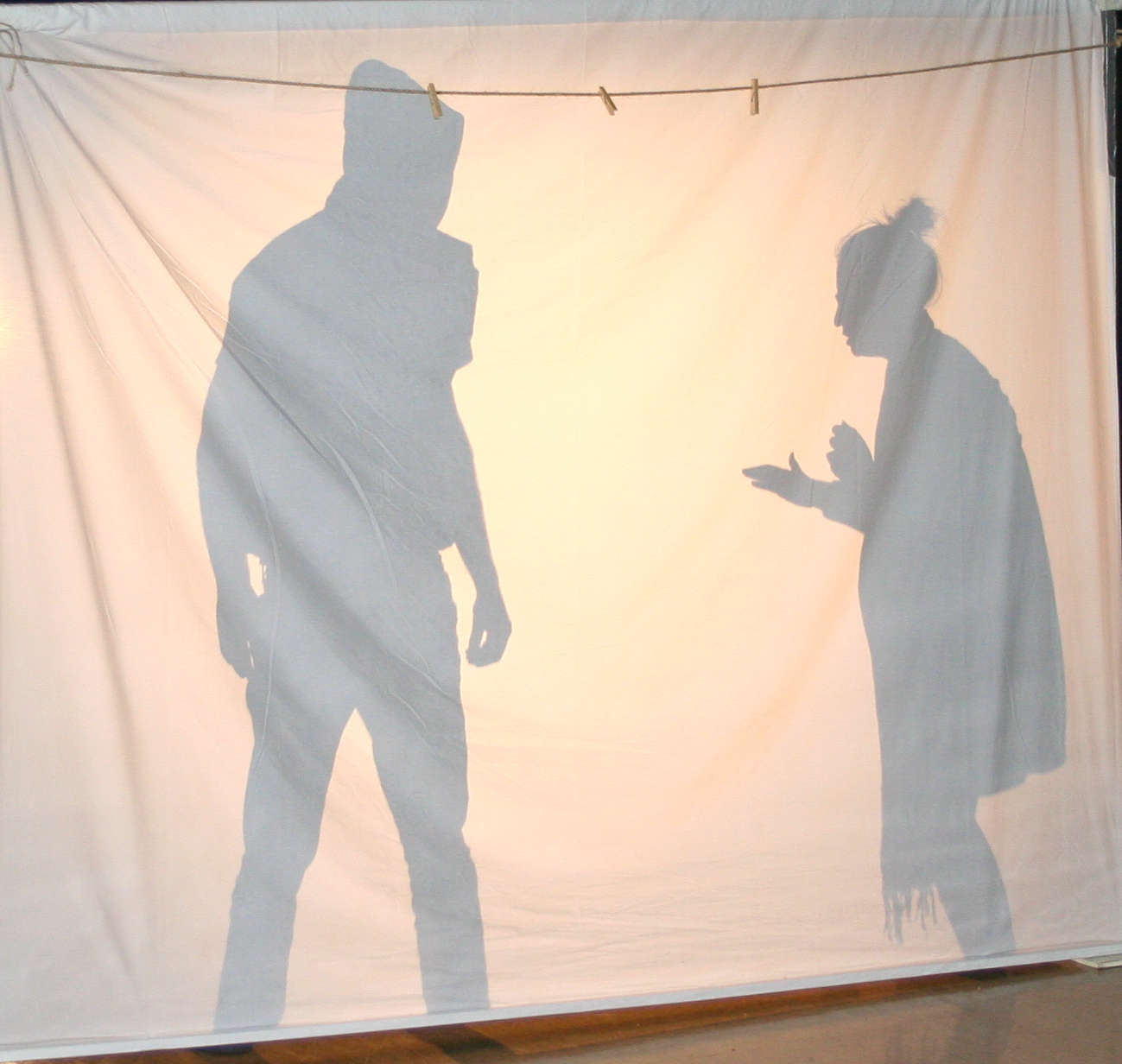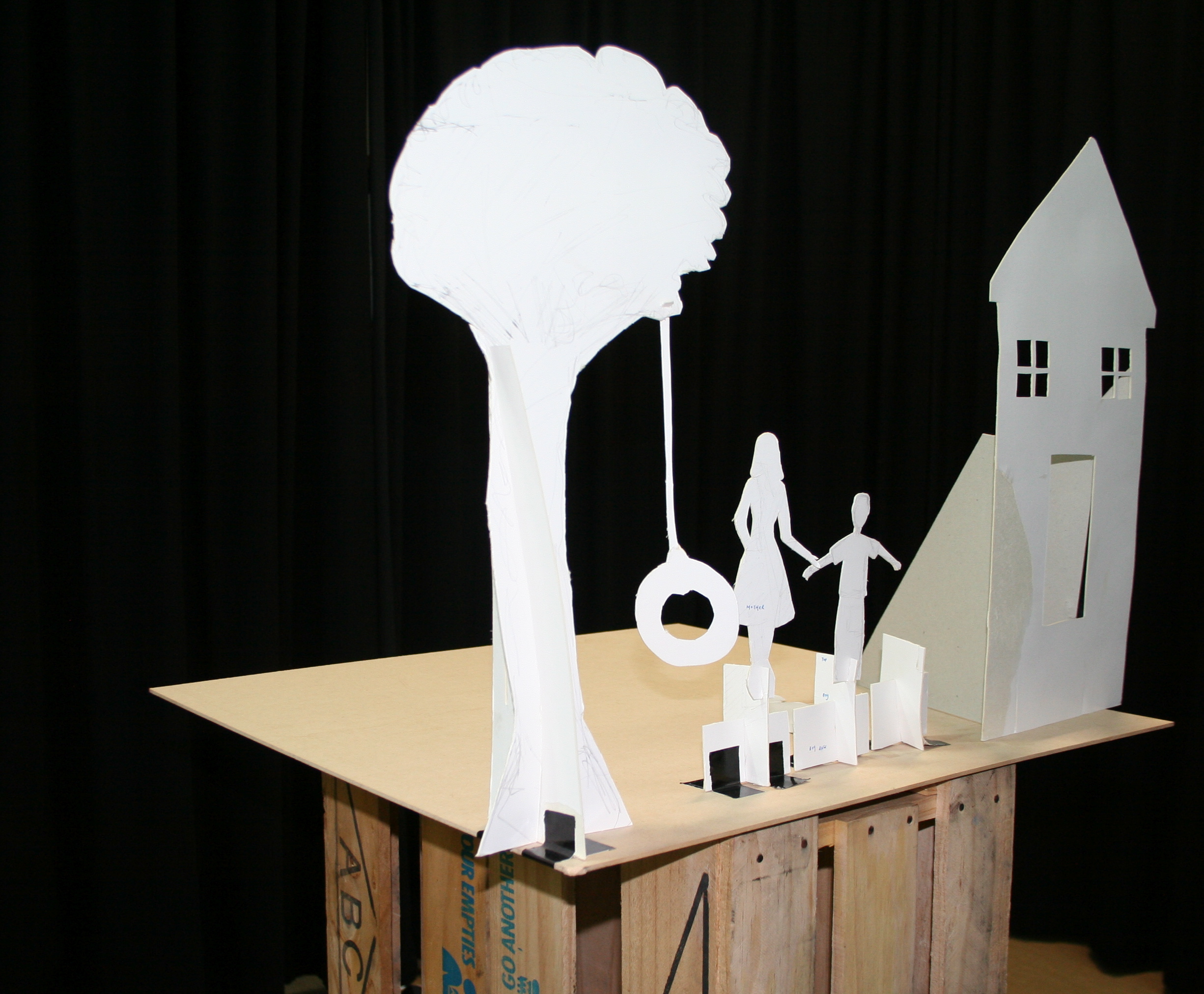 Gem is an organic theatre process and is constantly growing and developing.
We would like to thank Julian Wilson, Tama Jarman and Nikki Bennett.